Maybe you've loved jewelry your whole life, or maybe you've come to Bijoux Inspire because you need more guidance on what to wear to your next event. Whether you love bracelets, necklaces, earrings, or other accessories, it's important to find options at the right price and style for you.
We know how overwhelming it can be shopping for jewelry. Whether you're looking for a casual gift, searching for a statement piece for a formal event, or even looking for last-minute touches for a wedding, with so many options and styles, it can be hard to know where to start.
That's where we come in. Bijoux Inspire will help you find the best type of necklace, a gorgeous new bracelet, and even branch out with new earring types. Our goal is to help introduce you to all your options for adding some final touches to your outfit, and maybe for gifting a special someone in your life.
Fine jewelry, casual jewelry, and more– with the abundance of beautiful and affordable options you can find online today, the good news is that you can find the right accessories for any event. At the same time, having so many options poses some potential headaches. So we offer extensive guides to jewelry types, styles, and where to buy from reputable sellers– to cut out the confusion and time spent browsing.
How this works
We apply our expertise and search for the latest trends in jewelry– whether that's a pair of diamond stud earrings or a casual bubble ring to sport with jeans. From interviews to news from the industry, we don't just tell you the basics, but uncover the styles and steals you can explore now. In doing so, we stay on top of fashion trends so you can too. In other words: we live and breathe the fashion world, and all it has to offer.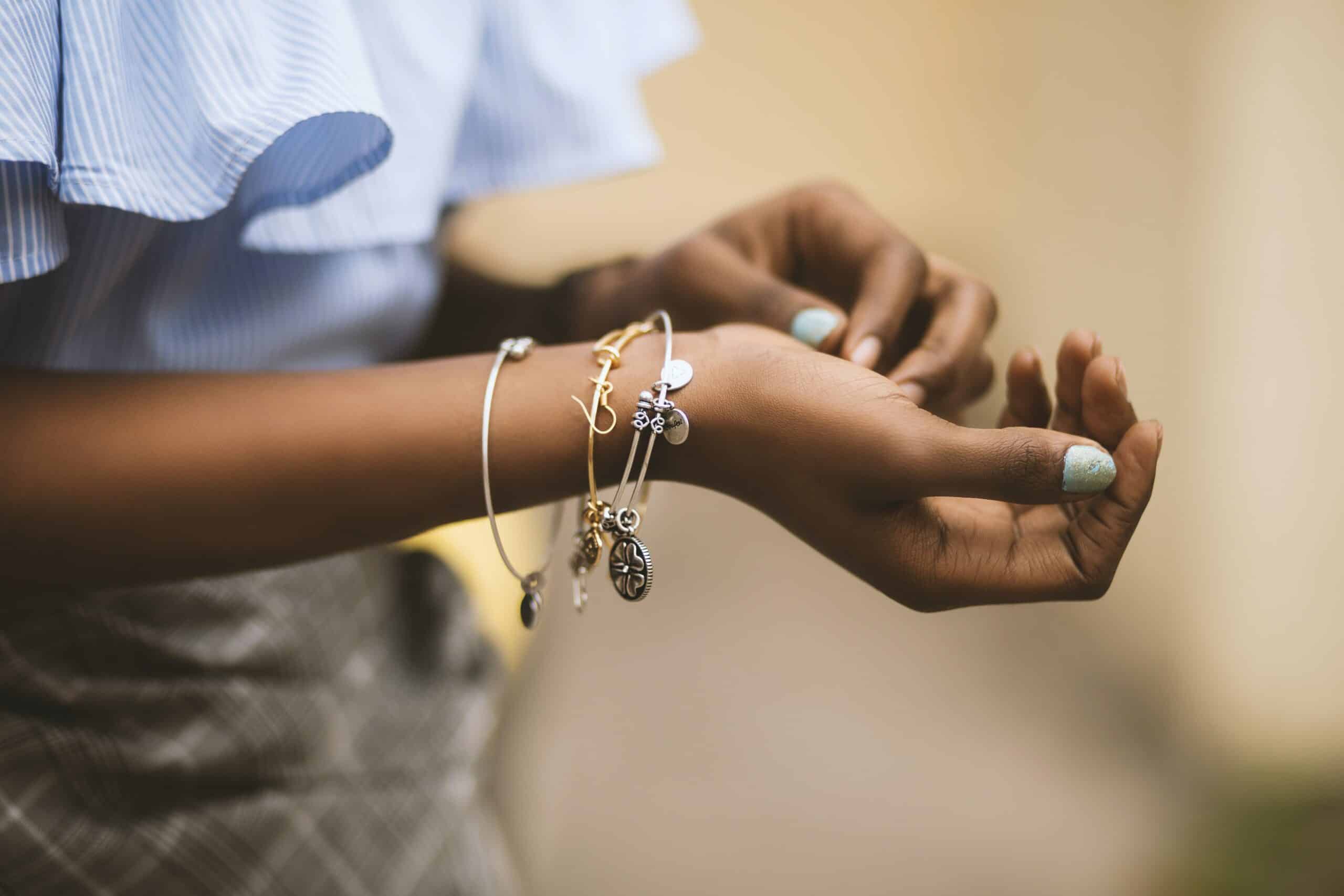 That's the approach we take to every guide, review, and comparison. Bijoux Inspire doesn't simply provide the information you need but does so in a way that stays up with fashion trends, movements in the market, and still covers styles both for casual and formal wear.
But that's not our only guiding principle. While staying on top of trends is important, so is a showcase of diverse styles and timeless classics. We want to make sure that when you come to Bijoux Inspire, you'll find a style, and price point, that suits your personal lifestyle. For that reason, you'll find guides on jewelry ranging from elegant to casual to alternative and even retro. You may even discover a new style for yourself!
But above all, we're consistent. Our guides and reviews have you in mind and follow essential principles we hold true to, no matter if it's a general guide, comparison, or review:
We identify a specific jewelry type and go into depth, covering different styles, trends, and where to buy. For every guide or review, we give you the information you need to make a smart fashion choice or purchase.
For every guide, we have two leading principles in mind: comprehensive and skimmable. We want to make sure you have all the information you need– but we also respect your time. For that reason, every review and guide on Bijoux Inspire has clear sections so you can quickly find the information you want and don't have to waste time reading about styles that may not meet your needs.
We understand that we all have different budgets. For that reason, when we recommend places to buy and specific buying options, we include everything from luxury and designer jewelry to options under fifty dollars.
We're innovative. When we look into a jewelry type or trend, we look for unique designs and pieces that stand out from the crowd, whether you're on the hunt for a glamorous cocktail ring or a simple beaded bracelet.
We're selective. We don't recommend any piece of jewelry that we wouldn't wear ourselves. To that end, while style is important, so is the reputation of the company. We select pieces that are crafted with care and come from a respected or trusted source– we want to make sure you don't just fall in love with the style, but also feel confident about your purchase.
You don't have to be a jewelry expert to get something out of our guides. In fact, we've carefully balanced our guides so there's just enough information for someone who doesn't know much about jewelry, but also included detailed information that anyone can benefit from.
We include tips on how to wear and style. It's one thing to come across a guide that tells you the basics– and another to get additional information that helps you not only know what to buy, but also how to make the most of it. Our styling tips are brief but helpful for everything from everyday wear to formal attire.
We have special preferences in mind. That goes beyond style and price, though– covering everything from gemstone to metal type, everyone has a different style, a different need, and we aim to serve all of you.
One more thing: your unique style matters! While there are countless trends out there, we know your style is beautiful, no matter what it is and who you are. Like us, you don't just want to accessorize, but express yourself. You aren't someone who settles for the first thing they find– but makes a purchase that matters, for you or maybe a loved one. So matter what brings you to our page, thank you. We hope Bijoux Inspire will in turn inspire you to style and live in a way that expresses your truest, most authentic self.
Our Core Values
Creative, Innovative, Fashion Forward, Passionate
Erin Jamieson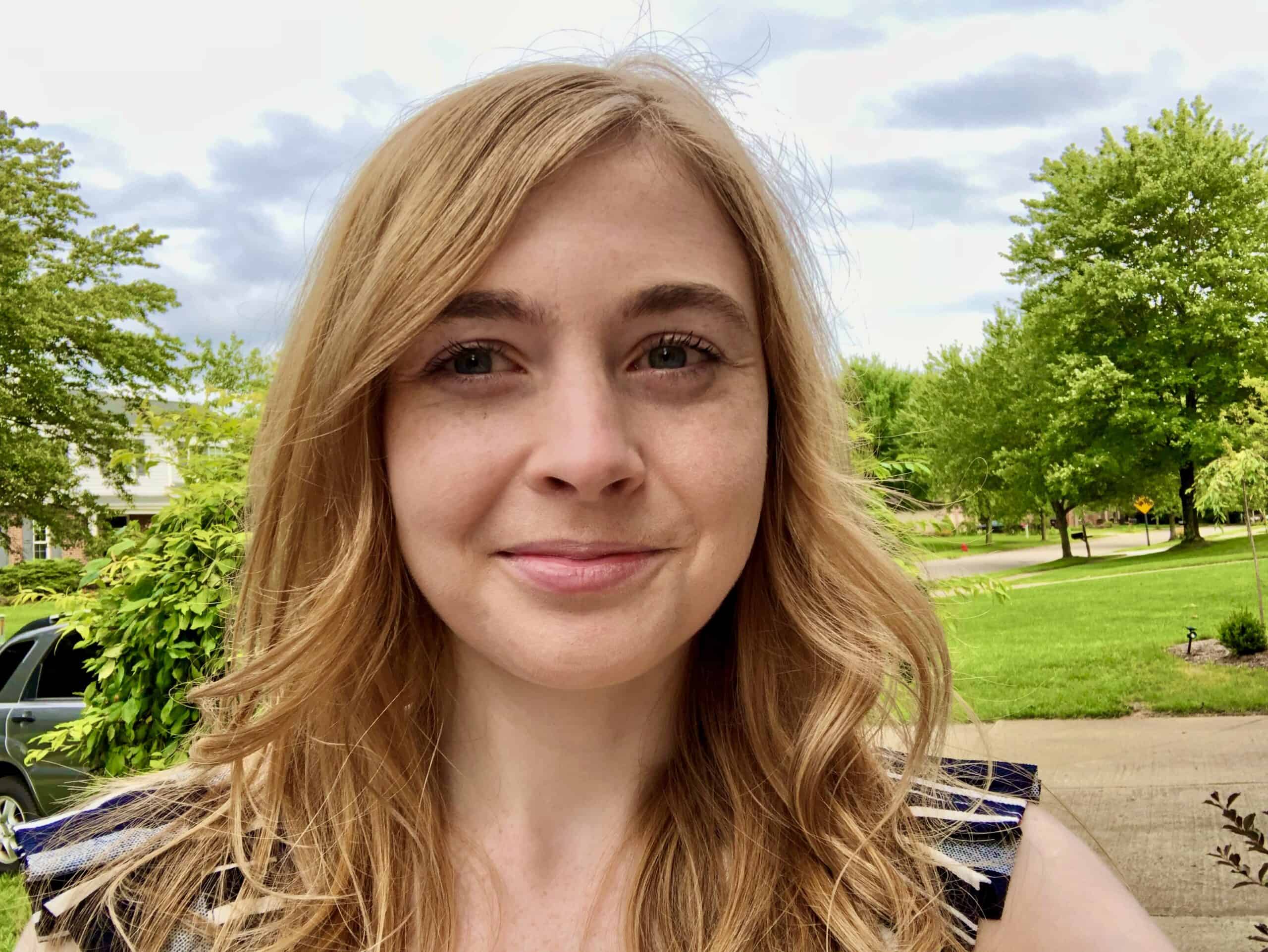 Erin Jamieson is an experienced content writer who loves combining her passion for jewelry with her love for writing. She knows how difficult it can be to find the perfect piece of jewelry, whether you're shopping for yourself or for a loved one. Whether you're new to the world of jewelry or yo consider yourself to be an expert, Erin's here to keep you refreshed with new tips and tricks to keep in the back of your mind while you're out shopping for the next piece you're adding into your collection!
Kristen Swain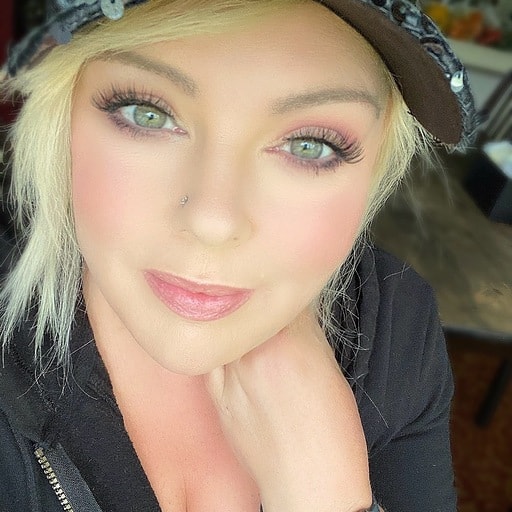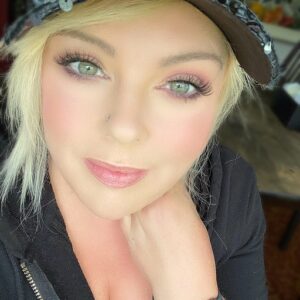 Kristen Swain loves everything glitz and glam. She isn't just focused on helping you stay up-to-date on the latest trends in the jewelry industry. Instead, she'll also show you how to break down the most classic pieces of jewelry and how to wear them with confidence. Not only will she help you to explore new trends in your jewelry selection, but she'll help you to find pieces that you wouldn't have thought of trying out for yourself before!